MIZIWE BIIK 
DEVELOPMENT CORPORATION
Closed on September 30, 2021
In light of the Day for Truth and Reconciliation, MBDC staff will be taking the day off to spend time with their loved ones. We will be back to answer calls and emails on Friday, October 1, 2021.
We're working online during COVID-19
Please email us at info@mbdc.ca to get in touch about the Home Ownership program, upcoming Home Ownership seminars, Rental Developments, or anything else.
Homeownership
The program provides loans of up to $50,000 to qualifying Canadian Aboriginal people to assist with a down payment to purchase a home off-reserve in the GTA.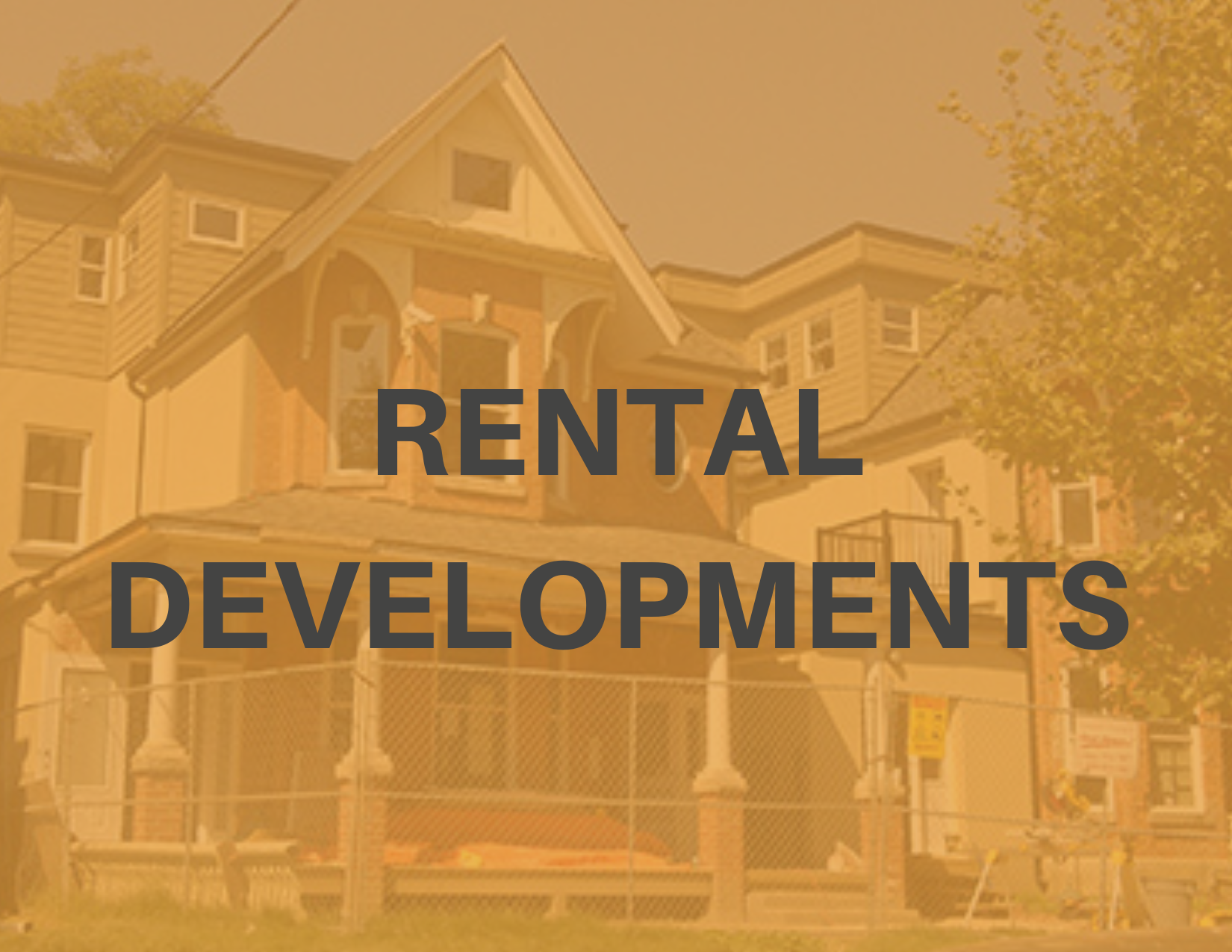 Rental Development
Provides financial assistance, in the form of interest-free, forgivable loans to non-profit Indigenous Housing Providers
About Us
Learn more about Miziwe Biik Development Corporation and how to connect with us.
Contact Us
Ask a question or book an appointment below. 
167 Gerrard Street East Toronto ON M5A 2E4