MIZIWE BIIK 
DEVELOPMENT CORPORATION
Save Indigenous Community Housing
Lee Awards Application
The 2023 Lee Awards are closed.
Congratulations to all the recipients!
Homeownership
The program provides loans of up to $50,000 to qualifying Canadian Aboriginal people to assist with a down payment to purchase a home off-reserve in the GTA.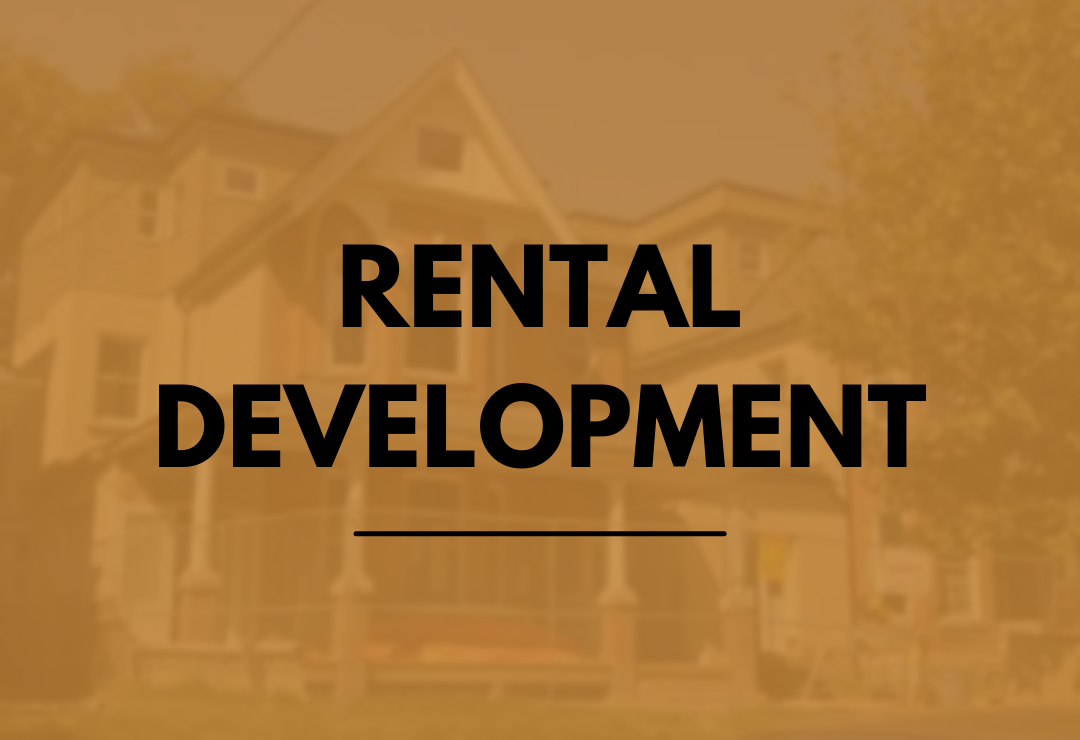 Rental Development
Provides financial assistance, in the form of interest-free, forgivable loans to non-profit Indigenous Housing Providers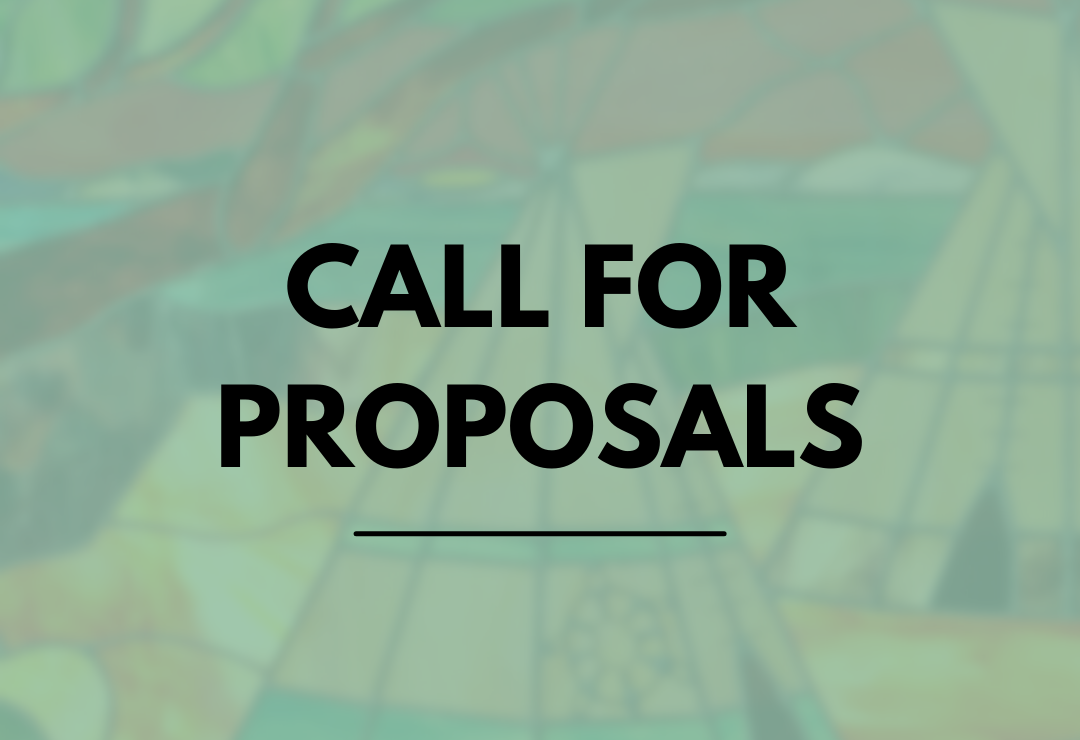 Call for Proposals
Apply for Indigenous Supportive Housing & Mental Health and Addictions funding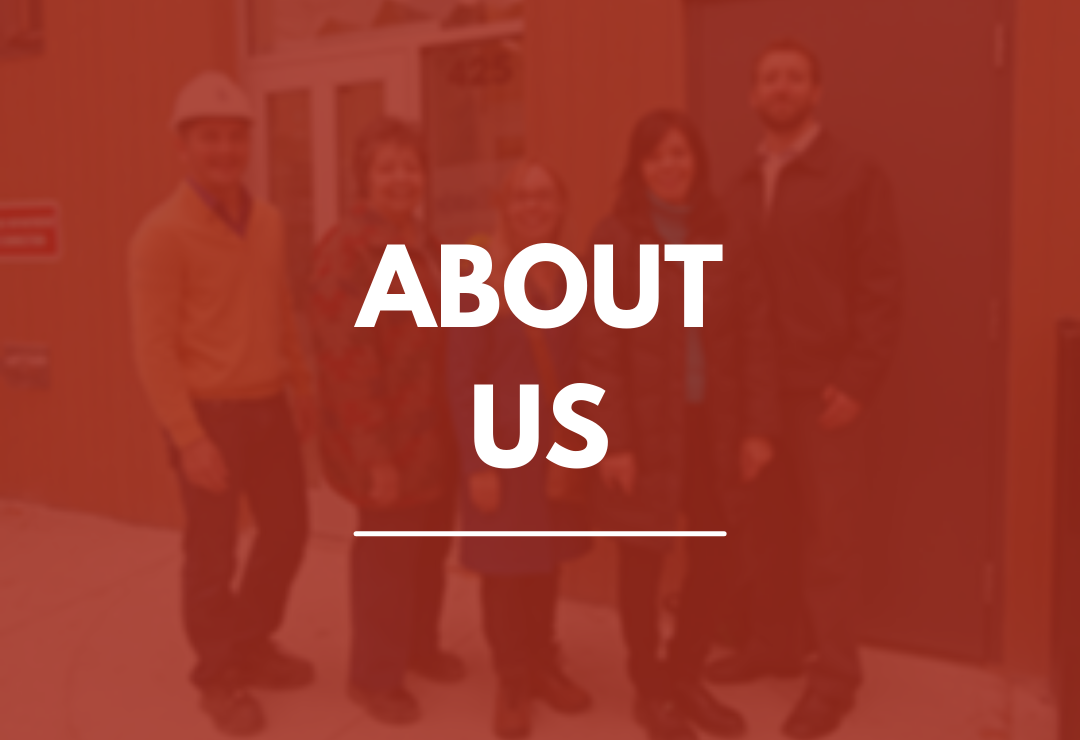 About Us
Learn more about Miziwe Biik Development Corporation and how to connect with us.
Contact Us
Ask a question or book an appointment below.
167 Gerrard Street East Toronto ON M5A 2E4